With a few clicks, you can share information with any member of your team, or collaborate with your dental partners on a specific case by digitally sending scan files and other case data through a secure network.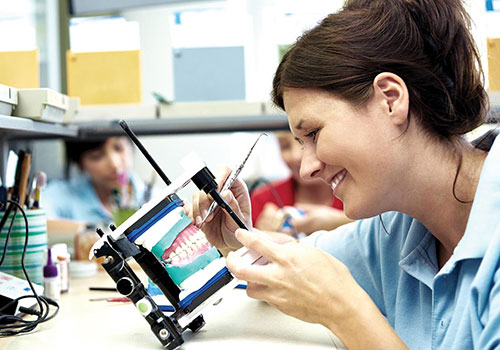 Benefit from an expanded offering and production capacity.
Provide a list of DWOS registered production and design centers anywhere in the world and find the partners you need to expand your product offering and production capacity.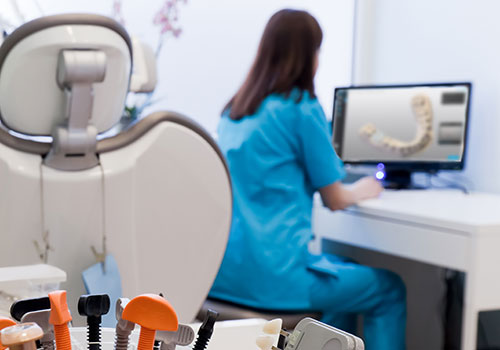 Benefit from a smooth transfer of digital scans and follow-up.
Send intraoral or impression scans to the lab of your choice and use the tracking tools to monitor the status of your cases.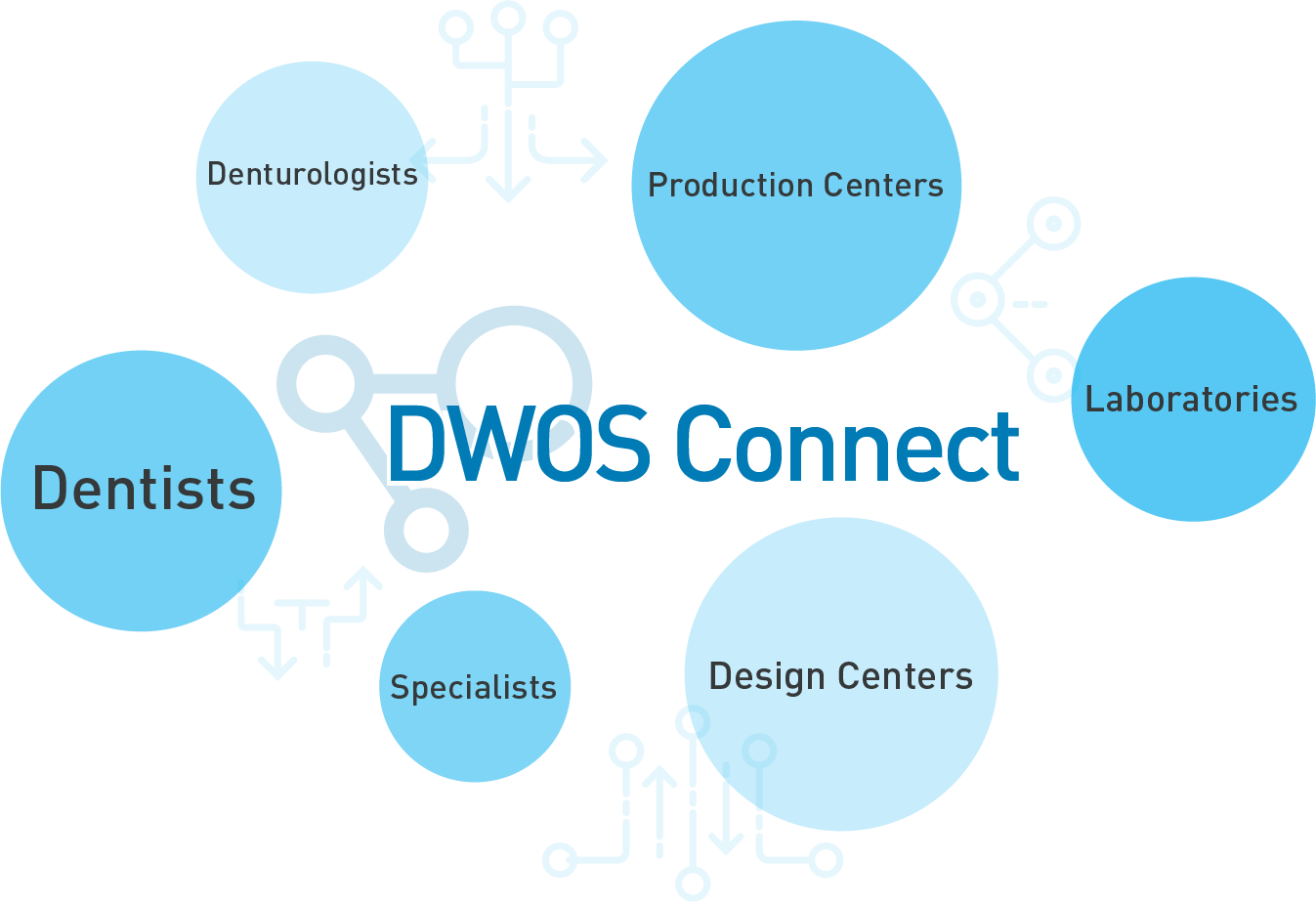 Key features
of the DWOS Connect communications platform
Ability to filter the list of providers by area, and according to the specifications of the case.
Easy and quick transfer of the order along with 3D data.
Viewing of the case in 3D.
Get notified when the order has been successfully received.
Benefit from a real-time follow-up of order status.
Available through a Website link or iPad® app.
Types of input and output files