Create lasting impressions.
Replace unpleasant dental impressions with highly-accurate digital data acquired quickly and easily with the remarkably compact and powder-less handpiece.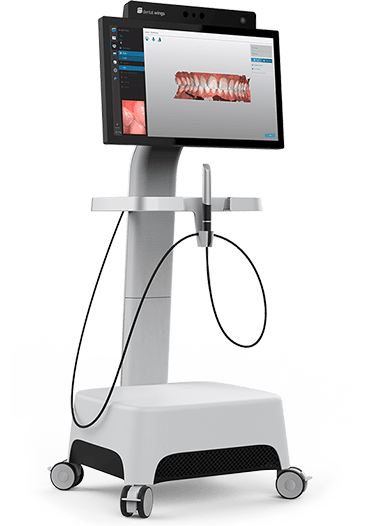 Mobility between operatories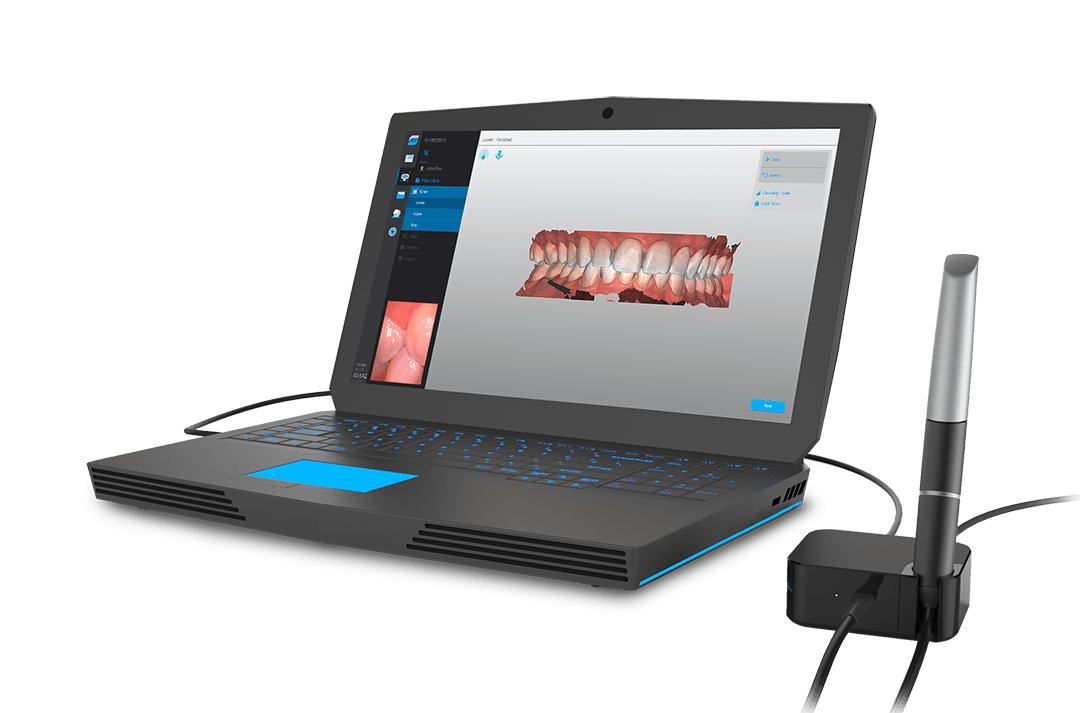 For dental professionals who want to benefit from the advantages of digital dentistry, Virtuo Vivo™ is the indisputable option for fast, accurate, and powder-less intraoral scanning in real color.
6 REASONS to choose Virtuo Vivo™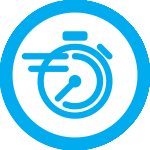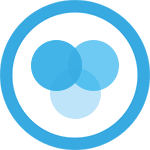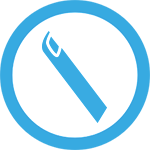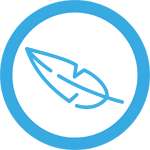 Small & lightweight handpiece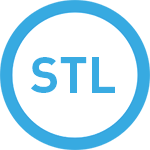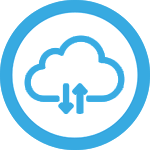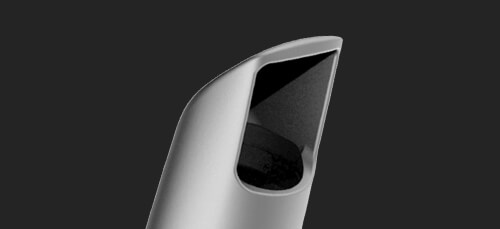 Miniature Cameras
Four miniature cameras and one projector in the handpiece tip make it easier to scan teeth and soft tissue from multiple orientations simultaneously, capturing difficult-to-see areas with minimal effort.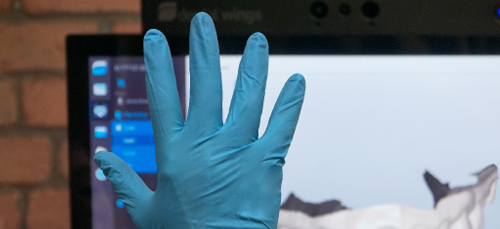 Voice & Gesture Control
Integrated voice and gesture control* combines ease of navigation, promotes infection control, and helps maximize patient comfort and clinical outcomes.
*available with cart solution only.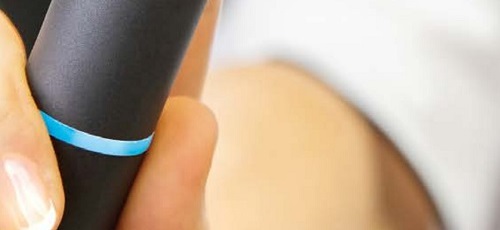 Visual & Audible Feedback
A luminescent ring on the handpiece and audible signals indicate when scan data is being successfully captured, so you can keep the focus on your patient rather than on the scanner screen.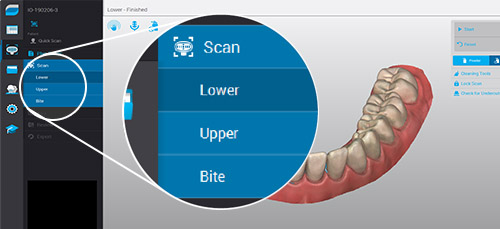 Intuitive Scanner Interface
Benefit from ease of use and flexibility with a linear workflow that provides a logical and simple step-by-step scanning process.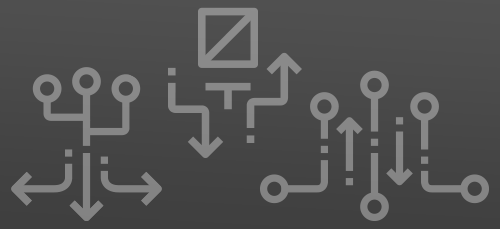 STL File Data Export
Choose the freedom of an open STL or the convenience of DWOS Connect data export to other in-house systems for a complete chairside workflow.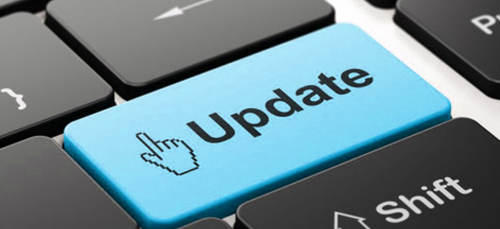 Software Updates
New features and improvements are added frequently and communicated to all users to promote a continued and optimized experience.
Scanning in real color – what you see on the camera is exactly what you see on the screen.
Since integrating Virtuo Vivo™ into my practice, It has completely revolutionized my prosthetic workflow.
A DIRECT INTEGRATION WITH CLEARCORRECT CLEAR ALIGNER PROVIDER.
Clear. Simple. Friendly.
ClearCorrect accepts scans from Virtuo Vivo™
With an attractive price/performance ratio and smart training options, ClearCorrect makes clear aligners attractive to more dentists and patients.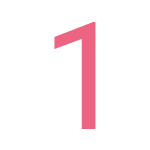 Begin a ClearCorrect case on Virtuo Vivo™.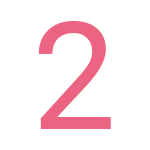 Enter the patient information following the simple ClearCorrect scanning workflow and export.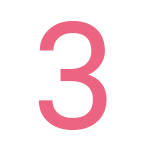 Immediately see your pre-populated case on the ClearCorrect portal.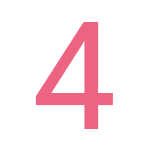 Complete your detailed orthodontic treatment plan (from any device).