DIGITAL WORKFLOWS FOR DENTAL CLINICS
Benefit from cost-effective digital workflows that allow for more time in communication and patient care.
find a reseller
Today, your patients expect a short treatment time with aesthetic results. Additionally, personalized prostheses have become more demanding.

With Dental Wings digital solutions, you have access to the most advanced restorative workflows to provide patients with an immediate customized treatment that fulfills their high expectations for aesthetic results and a beautiful smile.
Meet the increasing aesthetic demands expressed by your patients to offer innovative treatment options by providing a broader range of surgical and prosthetic options for every indication to achieve optimal results and high patient satisfaction.
Restorative design and production WORKFLOW using chairside digital solutions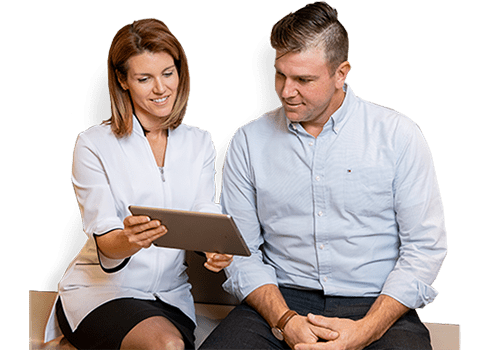 2.
DISCUSS treatment plan with patient.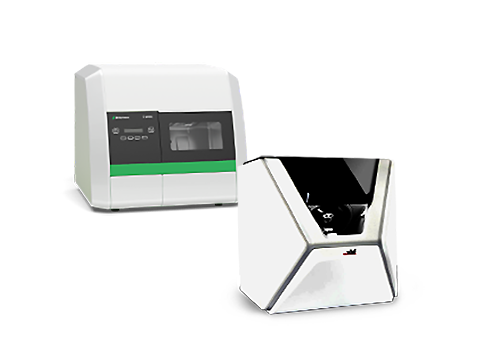 When it comes to orthodontics, each patient is a unique case. By providing a full range quality solutions, and continually improving each treatment method within it, we help orthodontic professionals create the ideal smile for each patient in the best possible way.
Orthodontics WORKFLOW using a direct connection to ClearCorrect clear aligner provider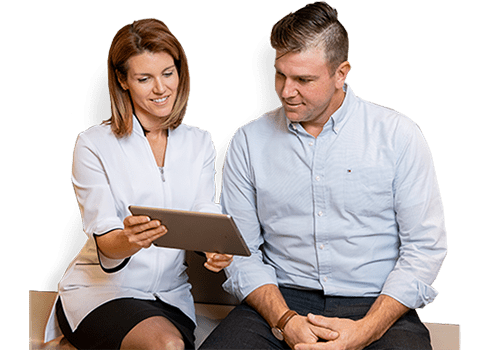 2.
DISCUSS treatment plan with the patient.
IMPLANT PLANNING & DESIGN OF SURGICAL GUIDE WORKFLOW
Supporting the complete tooth-to-root workflow.
find a reseller
From treatment planning to patient-specific implant-supported restorations, take advantage of premium solutions that allow for optimal and long-term, individualized results.
Implant planning and design of the surgical guide WORKFLOW using chairside digital solutions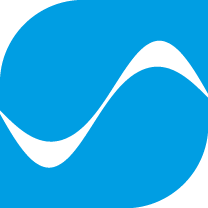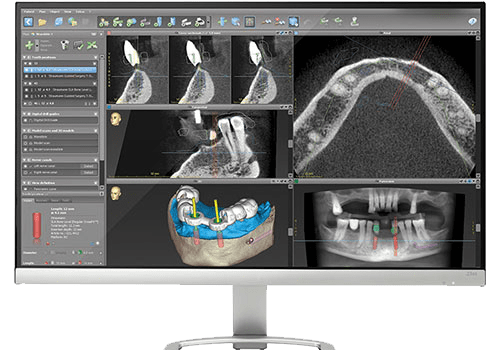 5.
The optimal position is DETERMINED and the surgical guide designed in coDiagnostiX.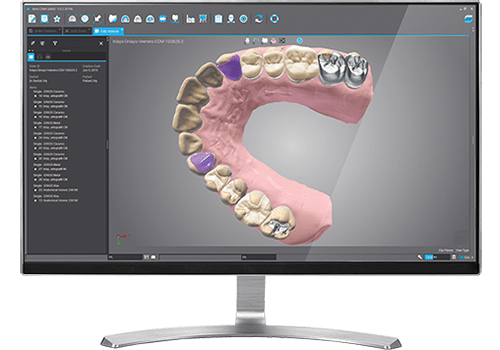 6.
The lab DESIGNS the temporary restoration / gingiva former in DWOS.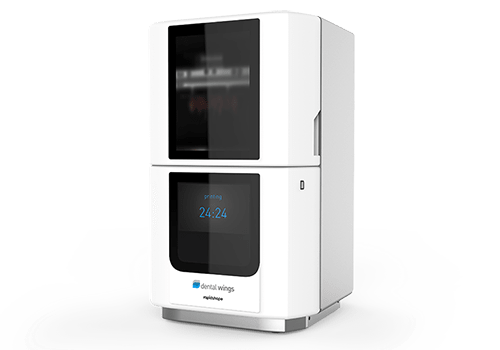 7.
The lab PRINTS the surgical guide and PRODUCES the temporary restoration / gingiva former.
With a coDiagnostiX Producer license, you can produce the surgical guide CHAIRSIDE with the D10+ capsule system.