DWOS CAD/CAM
The comprehensive and fully open solution for the design of a wide range of dental indications.
find a reseller
watch video
DWOS is one of the most flexible and powerful open CAD/CAM platforms available in the industry for the design of dental restorations. It's the intuitive solution for dental labs offering a seamlessly integrated system of technologies that work together to boost productivity and efficiency.
DWOS is an open architecture and the foundation of our software applications
The open architecture of DWOS offers flexibility to work with clinical information, design processes, and down-stream production processes as needed.
Likewise, a wide range of materials, implant kits, crown anatomies, etc. are also made highly accessible.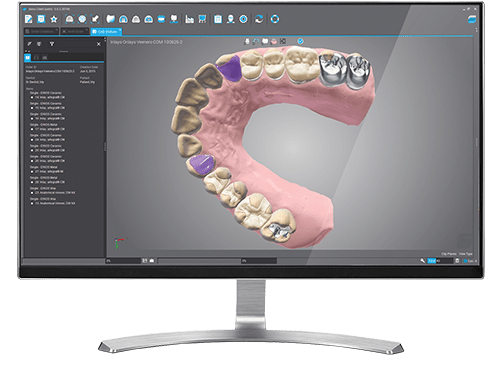 Accessible to all systems that support open data file formats
Input devices generating clinical information such as (CB)CT and intraoral scanners are easily imported into DWOS.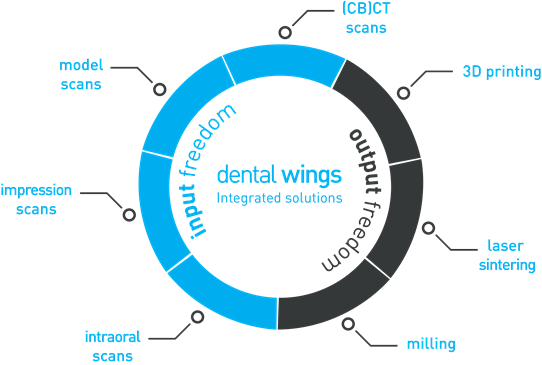 Benefit from a broader range of prosthetic solutions and services…
Enjoy more freedom of choice: in-lab and/or external production.
Expand the service offering of your lab.
Offer your customers a wider service portfolio.
…and an increase in productivity and efficiency
Capitalize on efficient digital solutions.
Eliminate complexity and the need to migrate between different systems.
Increase accuracy, reduce design time and ensure quality using a validated, streamlined workflow.
Ease of use and speed in manufacturing
DWOS features a built-in milling workflow that includes an elaborated collision control and evasion to ensure a high degree of process reliability. Simply connect the software to mill prosthetics without investing in additional hardware.

Our team was won over by the user-friendliness and breadth of the current and future capabilities of the DWOS software that allows us to handle a wide variety of prosthetic cases. Importantly, as an open system, DWOS allows us to work with a multitude of partners with very different equipment configurations. Our lab has experienced significant productivity gains by using the multi-die scanning option. It allows us to scan and design 30 elements in 15 minutes; once the first scan is finished we can start designing that element while the scanner continues to scan the others.
DWOS Easy Mode
An intuitive streamlined workflow.
From scan to design to manufacture, this simplified workflow available in the software guides the user step by step through the production of CAD/CAM restorations.
Tooth-borne bridges
Tooth-borne crowns
Implant cases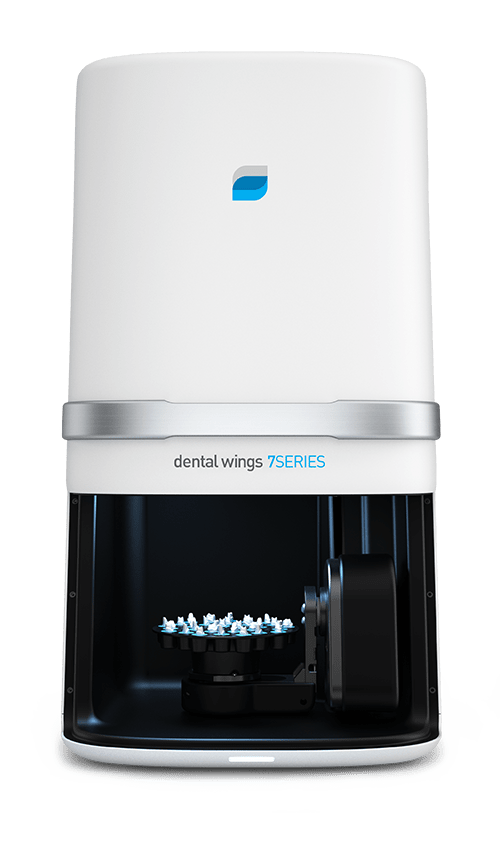 Capture clinical data in high-precision 3D scans
Dental Wings scanners are supplied with fully-integrated DWOS software to enable the design of a wide range of prosthetic restorations, followed by a direct transfer into the milling solution of your choice, either in-lab, or at a central milling center.
7Series Model & Impression Scanner
Delivering unprecedented performance and productivity.
A comprehensive prosthetics design suite
DWOS covers a complete range of dental indications such as crowns, implant bars and bridges, full and partial dentures, custom abutments, onlays, veneers and more. Plus, DWOS is modular and can be expanded to new indications to meet the evolving needs of the dental lab.
All-inclusive Synergy pack: Includes all applications
Productivity pack: Includes applications #1 – 4 only
Click on an application for details
DWOS Crown & Bridge
The foundation of prosthetic design within DWOS with extensive capabilities that provide both very simple and efficient workflows. This module includes numerous features to create multiple types of crown restorations.
This application is included in both Productivity and Synergy packs.
Restorative indications include the following:
Full contour crown & bridge
Coping and bridge framework
Up to 16-unit bridge
Anatomical telescope
Hollow pontic
Design of telescopic crown (parallel axis groups)
Inlay, onlay and veneer
Post & core
Single abutment indication per order
Virtual or scanned wax-up
Telescopic bridge
Overpressed crown & bridge
Shell temporary bridge
Abutment wedge
¾ Crown with retention beads
Virtual articulator
Diagnostic
Mirror anatomy
Attachment
Milling area zone
Milling with attachments
Several free anatomy libraries available online
Multi-die plate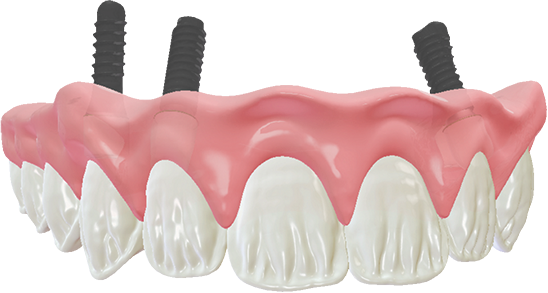 DWOS Implant Prosthetics
Manages the design of custom abutments, healing caps, implant bars, and full virtual wax-ups for screw-retained bars & bridges, while giving access to a wide range of implant systems. This module features advanced editing functions to produce consistently precise and custom results.
This application is included in both Productivity and Synergy packs.
Restorative indications include the following:
Full crown on implant
Reduced crown on implant
Custom abutment
Telescopic crown on implant
3/4 Crown on implant
Synergy abutment
Superstructure
Implant bridge with gingiva
Bar with wax-up
Implant bar
Healing screw
Implant screw bridge
Scan of TiBase for implantology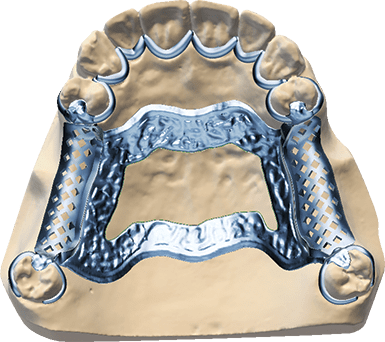 DWOS Partial Frameworks
Offers intuitive tools that design highly accurate frameworks for partial dentures in just a few minutes, for significant savings in time and materials. The features available in this module allow a combined design of removable and fixed restorations with ease.
This application is included in both Productivity and Synergy packs.
Restorative indications include the following:
Combined order (Telescopic crown)
Upper or lower arch framework
Definition of the insertion axis
Automatic undercut detection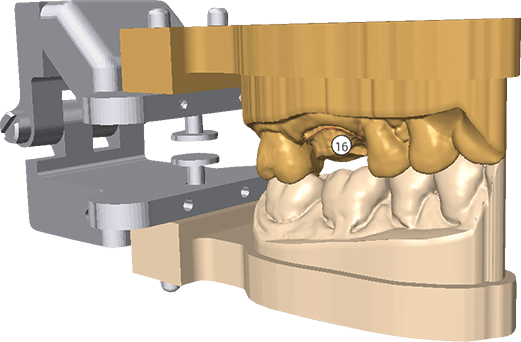 DWOS Model Builder
Replaces the manual model-making process with the equivalent digital creation to create consistently precise models for several indications such as upper and lower arch frameworks.
This application is included in both Productivity and Synergy packs.
Restorative indications include the following:
Upper and lower arch frameworks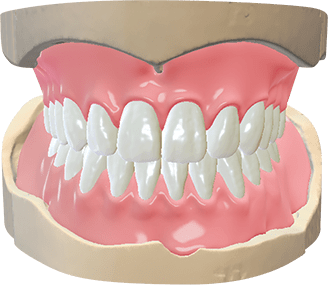 DWOS Full Dentures
Provides an easy and efficient way to digitally address edentulous cases with functional tooth set-up and esthetic gingiva proposal.
This application is included in the Synergy pack.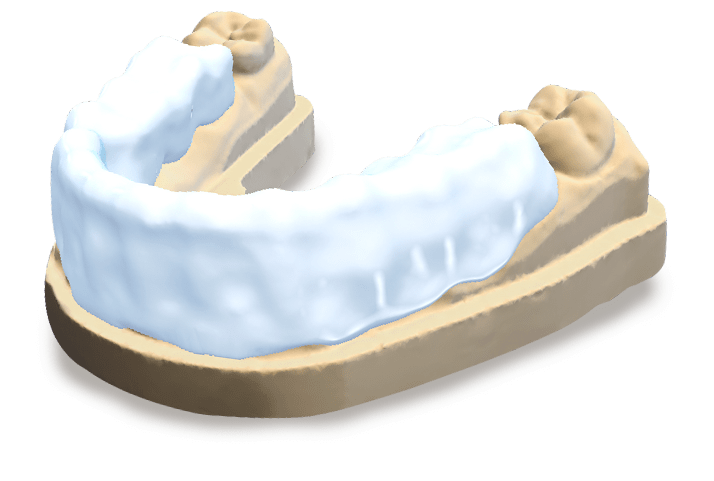 DWOS Bite Splints
Designs protectors and mouth guards of various kinds. Module features include flattening of the bite splint and dynamic occlusion with the virtual articulator.
This application is included in the Synergy pack.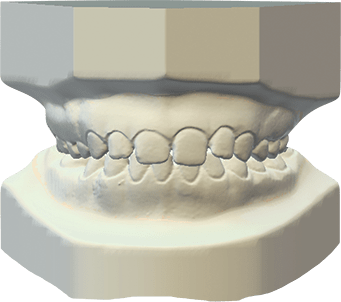 DWOS Orthodontic Archiving
Allows the design of virtual orthodontic study models for digital archiving and digital manufacturing. Users can create 3 types of models with Tweed, American, or French.
This application is included in the Synergy pack.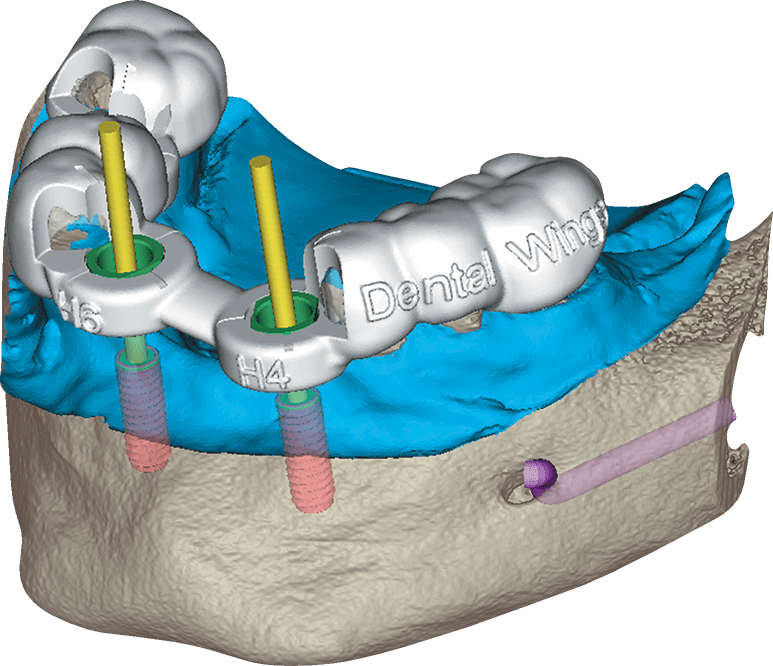 Guided Surgery
Covers implant planning and design of surgical drill guides to help dental professionals provide safe and predictable results while increasing efficiency and productivity.
This application is included in the Synergy pack.
Integrating DWOS CAD/CAM into your lab workflows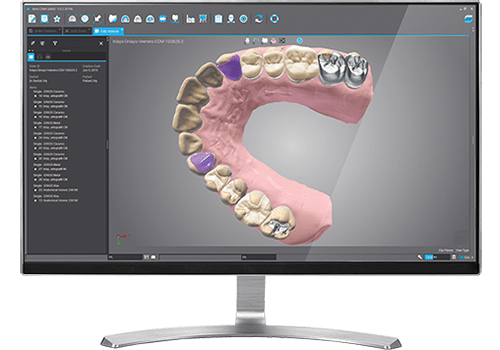 2.
DESIGN the restoration in DWOS.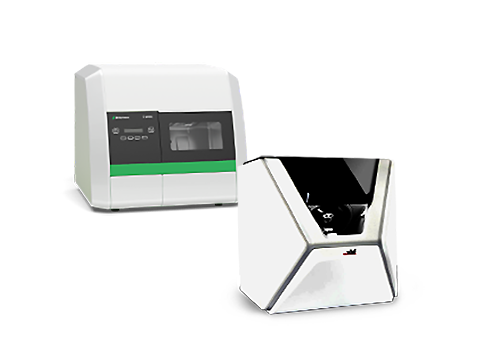 1.
RECEIVE an impression or 3D model from the clinician along with the treatment plan.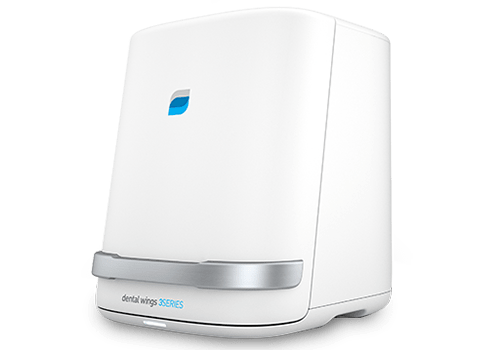 2.
SCAN the impression or model made from the impression with a 3D scanner featuring integrated DWOS software.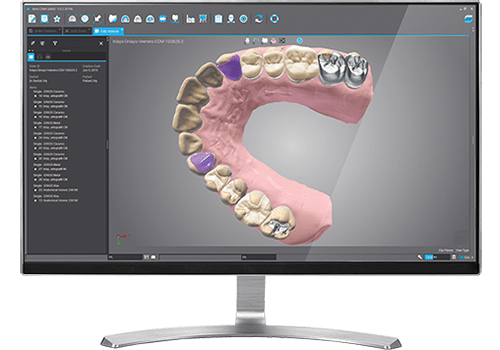 3.
DESIGN the restoration per the treatment plan specifications.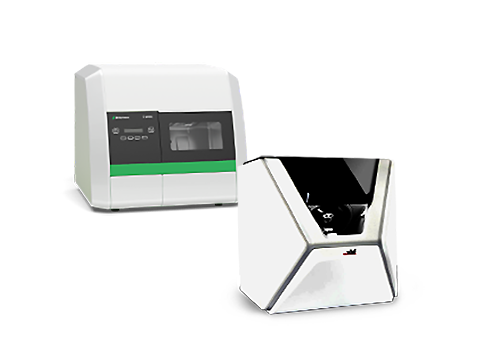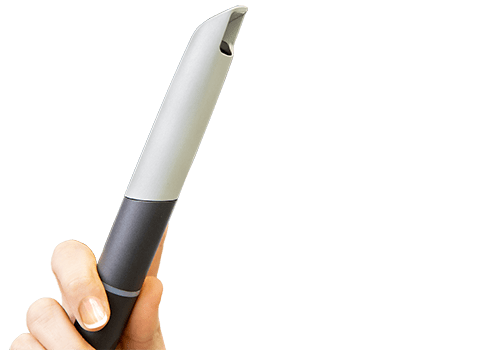 1.
RECEIVE an intraoral file from the clinician.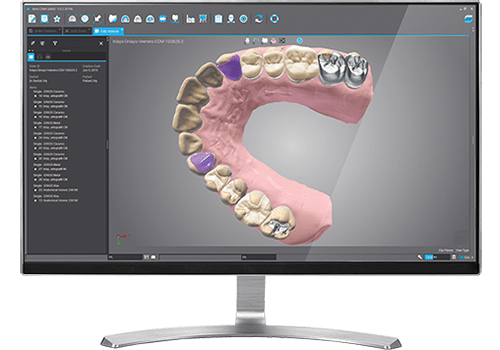 2.
DESIGN the wax-up in DWOS.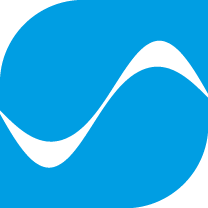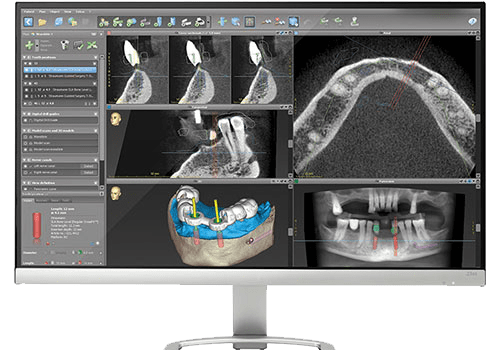 5.
The optimal implant position is DETERMINED and the surgical guide designed in coDiagnostiX.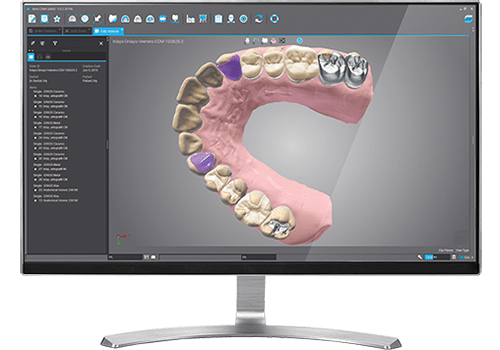 6.
DESIGN the temporary restoration / gingiva former in DWOS.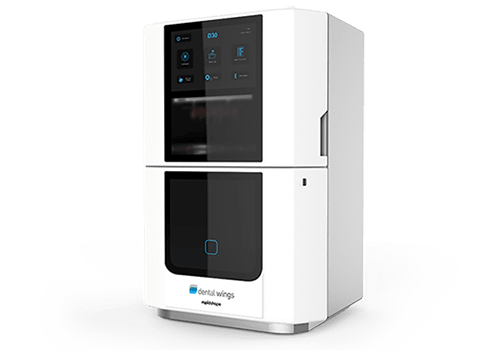 7.
PRINT the surgical guide with a D series 3D printer and PRODUCE the temporary restoration / gingiva former.