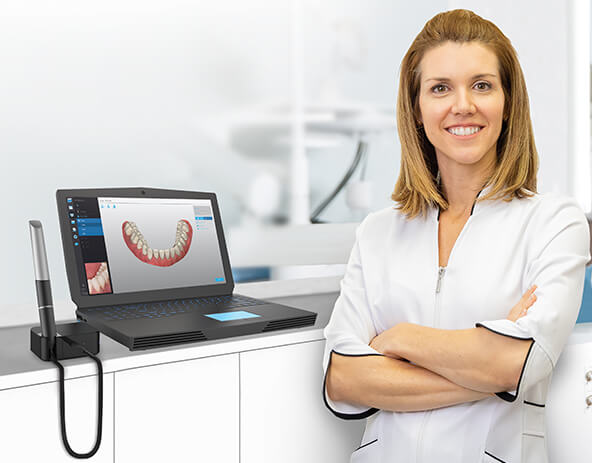 Solutions for Clinics
Chairside solutions make use of incredible technology designed to enhance the quality of restorations, and optimize efficiency for dentists and dental specialists.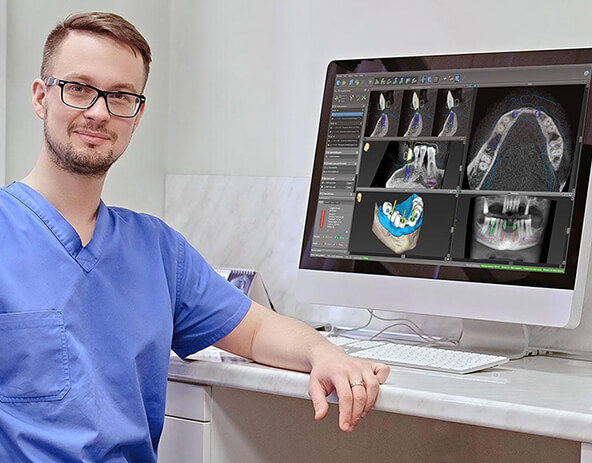 Solutions for Labs
Our efficient, flexible, and collaborative restorative workflow solutions will make daily life in your dental lab easier and more predictable.
#PushingTheBoundaries to enable the next generation of digital dentistry.
When we refer to our vision, we often talk about how our developers and engineers are tirelessly working to enable the next generation of digital dental care. But this philosophy does not stop here. It also extends to offering the best after-sales support so our end users can enjoy continued peace of mind as long as they are using our product.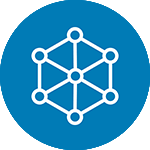 Open and flexible systems are in our DNA
Delivering integrated performance with intraoral scanning, CAD/CAM, surgical planning, 3D scanning and printing.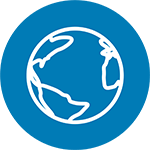 Innovation accessibility on a global scale
Offering distribution in over 70 countries, we make new technology accessible to more doctors and dental labs.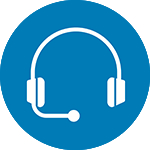 Extraordinary customer support
Believing that a great support experience is critical for product and user satisfaction beyond purchase.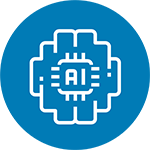 Growing with our customers
Focusing on research & development, we manufacture solutions based on feedback from top dental experts in the industry.