VIDEOS
Genießen Sie den schnellen Zugriff auf Dental-Wings-Produktvideos. Besuchen Sie unbedingt unseren YouTube-Kanal für weitere Videos.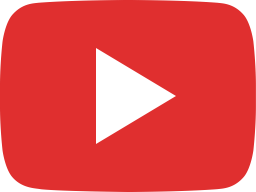 Virtuo Vivo™ live scanning at IDS 2019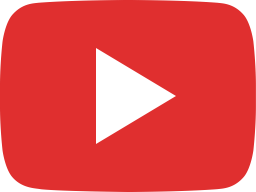 NEW! Dental Wings Virtuo Vivo™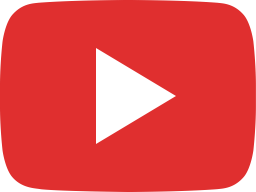 coDiagnostiX® EASY - A Simplified Implant Planning Solution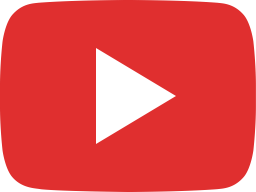 coDiagnostiX® planning workflow – 7 steps to successful implant planning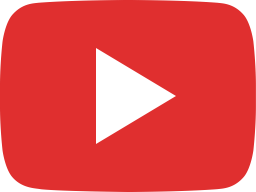 Enjoy fast and easy drill guide design with Dental Wings coDiagnostiX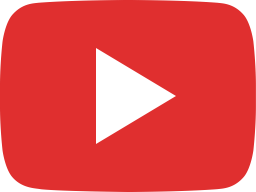 Transformations in Dentistry: coDiagnostiX® Implant Planning - Not Just About Drilling A Hole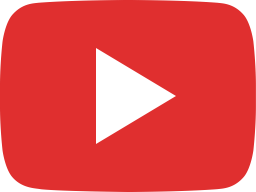 DWOS CAD/CAM and Integrated Solutions for Dental Labs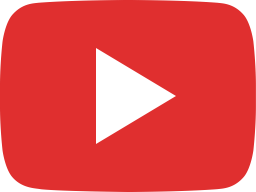 DWOS Dental Design Software: ONE MILLION PARTIALS Achieved!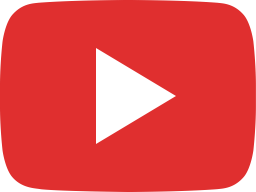 DWOS CAD/CAM Software: Highlights of Version 8.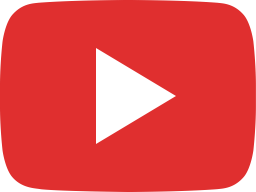 DWOS 8 Software Update - A Quick Look at Newest Features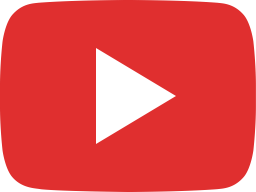 New! Dental Wings DWOS Lab management software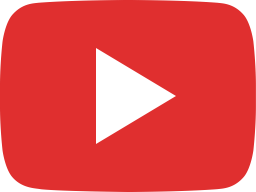 Transformations in Dentistry: DWOS Lab Management Software - Collaborate and Empower Your Lab