coDiagnostiX 10.1 – Software Update (Canada only)
The Dental Wings team is pleased to announce that the game-changing coDiagnostiX 10.1 is now available in Canada.
Broader scope of use, more surgical guides
coDiagnostiX 10.1 expands the software's scope of use beyond implant planning and provides users with planning options for the following dentistry applications:
Bone reduction
Endodontic treatment
Sinus lifting
Apicoectomy
Bone reduction guides
coDiagnostiX 10.1 provides customers with the all-new option to design a bone reduction guide for patient cases that require a bone reduction prior to dental implant placement.
These guides support cutting of osseous structures by guiding an instrument, such as a piezo saw, along a predefined plane. Users define a cut profile first, then design a bone reduction guide based on this profile with the familiar Guide Design Wizard.
This process can also be used to plan a guided external sinus lift or a guided apicoectomy
Endodontic guides
Endodontic guides are a smart and safe treatment approach for cases with pulp canal calcification or difficult-to-locate root canals. They accurately guide the drill to the obliterated root canal to create an access cavity.
The coDiagnostiX 10.1 database includes endodontic drills to facilitate such endodontic planning.
Users can select an endodontic drill from the integrated database and place it in the same way as an implant. Subsequently, appropriate sleeves are assigned and design a surgical guide with the familiar coDiagnostiX Guide Design Wizard.
Canada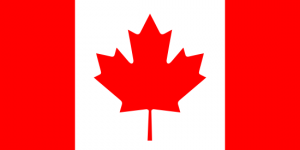 Canada is currently the first and only country, where coDiagnostiX 10.1 was rolled out.
Rest of the world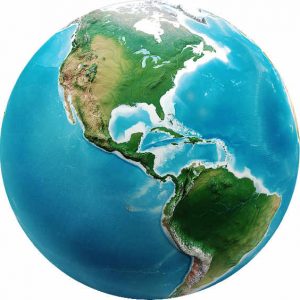 coDiagnostiX® 10.1 will be rolled-out in the rest of the world step by step as certification by the respective local authorities is obtained.
Download and Documentation
The latest software version will be automatically distributed through the coDiagnostiX online update.
Many thanks to our user community for bringing issues to our attention helping us quickly identify root causes. If you experience any specific issues with our software, please contact us.