The Dental Wings team is pleased to announce that a new update for coDiagnostiX is available since the end of June.
Improvements offered with coDiagnostiX 9.12.1
Virtual planning export improved
When converting scans into, for instance, models with implant analogs, the virtual planning export now allows users to store the resulting object directly in the current case planning. Users must no longer re-import an STL file. This new and convenient import option applies to intraoral, model or impression scans as well as to segmentations and all other user-imported 3D objects.
Support for digital marker trays
coDiagnostiX now supports the digital marker trays for the DENACAM system from Mininavident.
Refined abutment-implant alignment
An issue regarding abutment alignment has been fixed for implants with a 30% angled shoulder.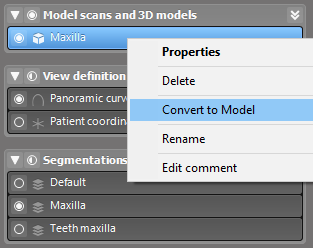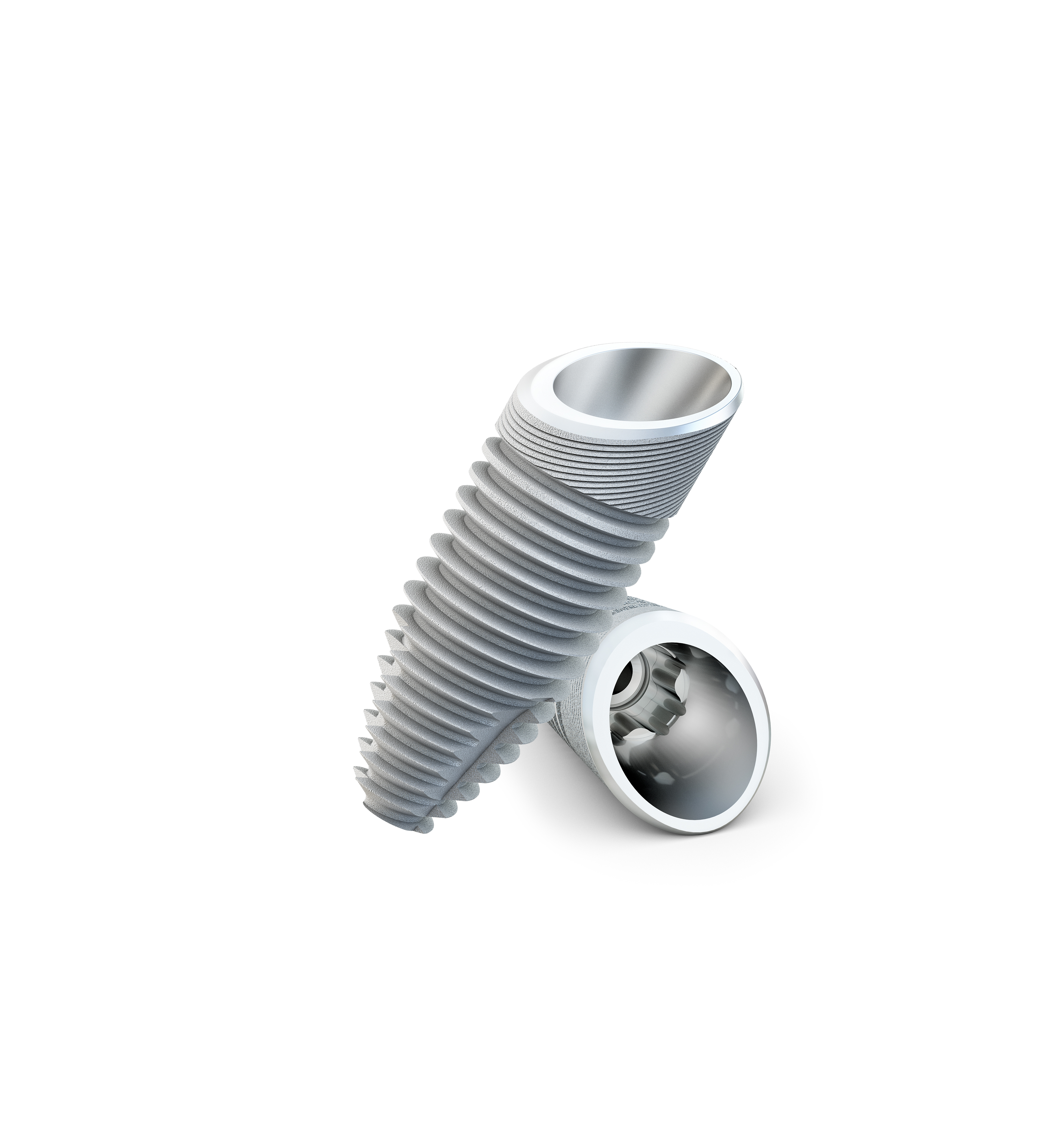 Rapid Shape output file format added
Printing guides on a Rapid Shape printer has become easier. When exporting a surgical guide to the printer, the RSHAPESTL file format now transfers meta data, which helps accelerate the printing process.
Download and Documentation
The latest software version will be automatically distributed through the coDiagnostiX online update.
Many thanks to our user community for bringing issues to our attention helping us quickly identify root causes. If you experience any specific issues with our software, please contact us.